Holiday Hours for Friday, November 24, 2023: 9AM - 2PM.
Closed on Saturday, November 25, 2023.
Welcome To
The Stone Cobblers
Custom Countertop & Cabinet Professionals
When it is time for you to pick out your dream kitchen cabinets and countertops, The Stone Cobblers is the place to go. We have over 20+ Years of experience in designing kitchens and baths and fabricating stone countertops. Our family owned and operated business is known for the quality, care and passion we put into every design. We are the experts who can help you create the home of your dreams.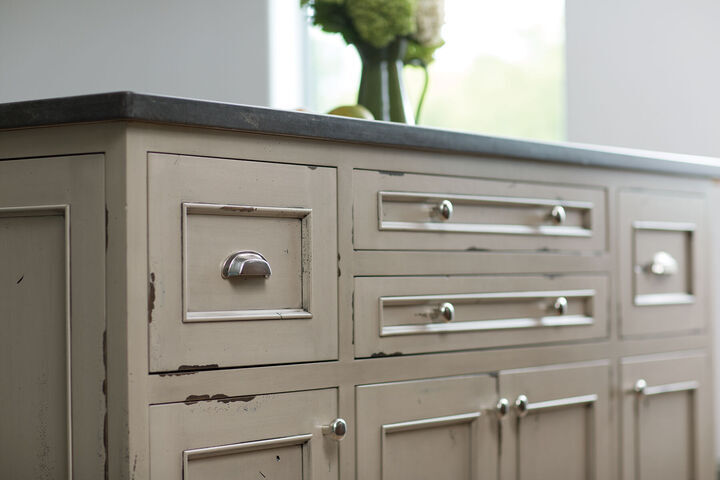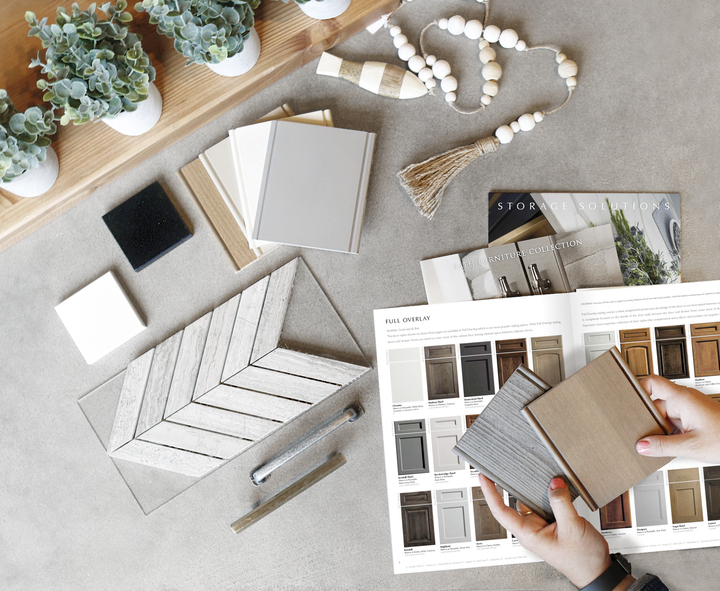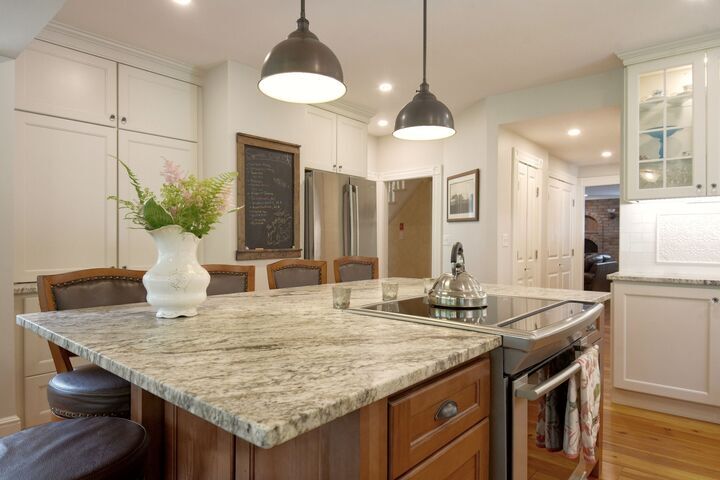 Our Company
Family Owned & Operated
Celebrating 20+ Years
Here in our West Boylston (MA) showroom you will find kitchen cabinets and countertops along with bath cabinet options you can dream of. Our helpful designers can show you the many styles and colors available in cabinets, quartz, and granite making the design process something you can enjoy. After all, it is your home, you should enjoy it!
We take the time to learn about your goals and listen to your ideas. Our designers and professional stone installers will be with you every step of the way, to see your project through. The Stone Cobblers is a place where you can feel comfortable asking bath or kitchen cabinets and countertops questions, while learning about the design process. We don't just sell kitchen and bath cabinets and countertops, we want you to achieve the space of your dreams!