The Stone Cobblers
Quartz Countertops
Custom Countertop & Cabinet Professionals
Quartz countertops are a manmade, engineered stone that can be used for just about any work surface in your home. Created almost entirely with natural quartz commonly found in many different types of rocks and mined directly from the Earth, these surfaces offer a rare combination of superior beauty and functionality.
Quartz countertops are made from approximately 93% natural quartz, with the remainder being resins, pigments, and binders. The best aspect of quartz is that it can be made to look like natural marble without any of the upkeep. Quartz also comes in a wide range of colors not usually available in natural stone. Quartz countertops do not need to be sealed and will keep their finish for years under normal use. We carry several lines of quartz.
If you are looking for the quartz countertop of your dreams, or just want to see some of the many colors available, please contact us at 774-261-4445 or stop by our showroom in West Boylston (MA).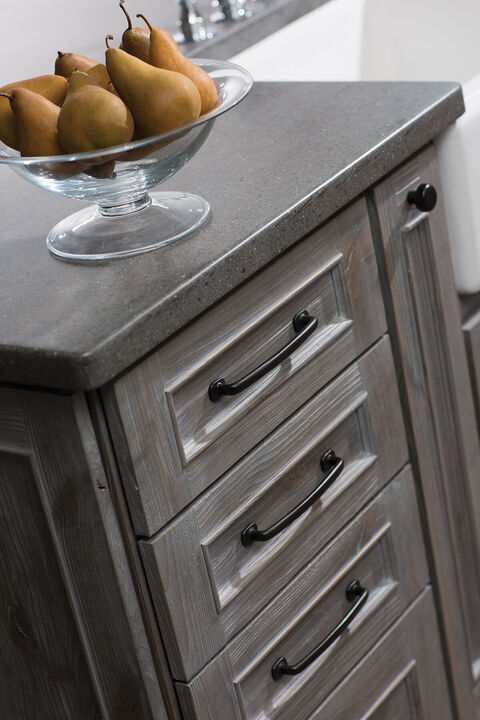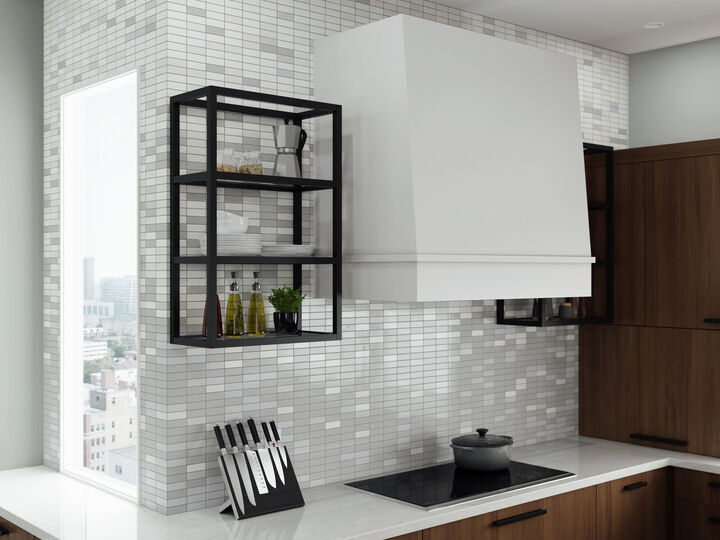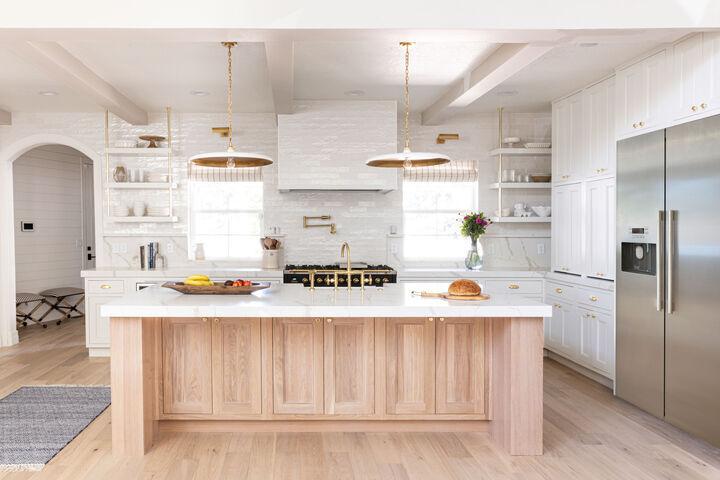 Get Inspired
Quartz Gallery
Our focus is on high quality craftsmanship and customer service, and it shows.