The Stone Cobblers
Granite Countertops
Granite is an igneous rock whose composition varies depending on its location. It comes in an almost limitless variety of colors, textures and patterns. If you're in search of a gorgeous stone that is strong and resilient, granite countertops may be your answer.
Granite countertops are a wonderful choice for your kitchen or bath due to their natural patterns, colors and durability. Being a natural stone, each piece can differ depending on where and when it was quarried, this is why we highly suggest picking out your granite in person. Granite does require yearly sealing but can't be beat for its looks and individuality.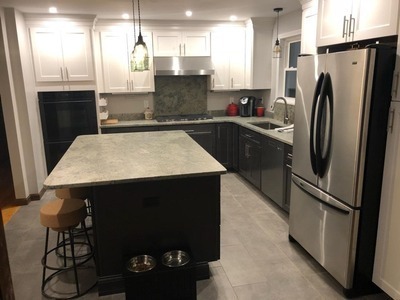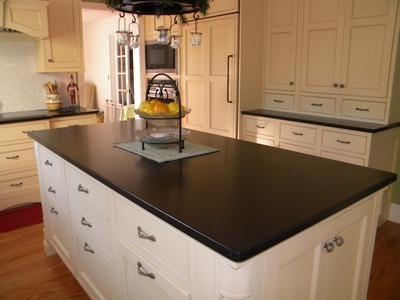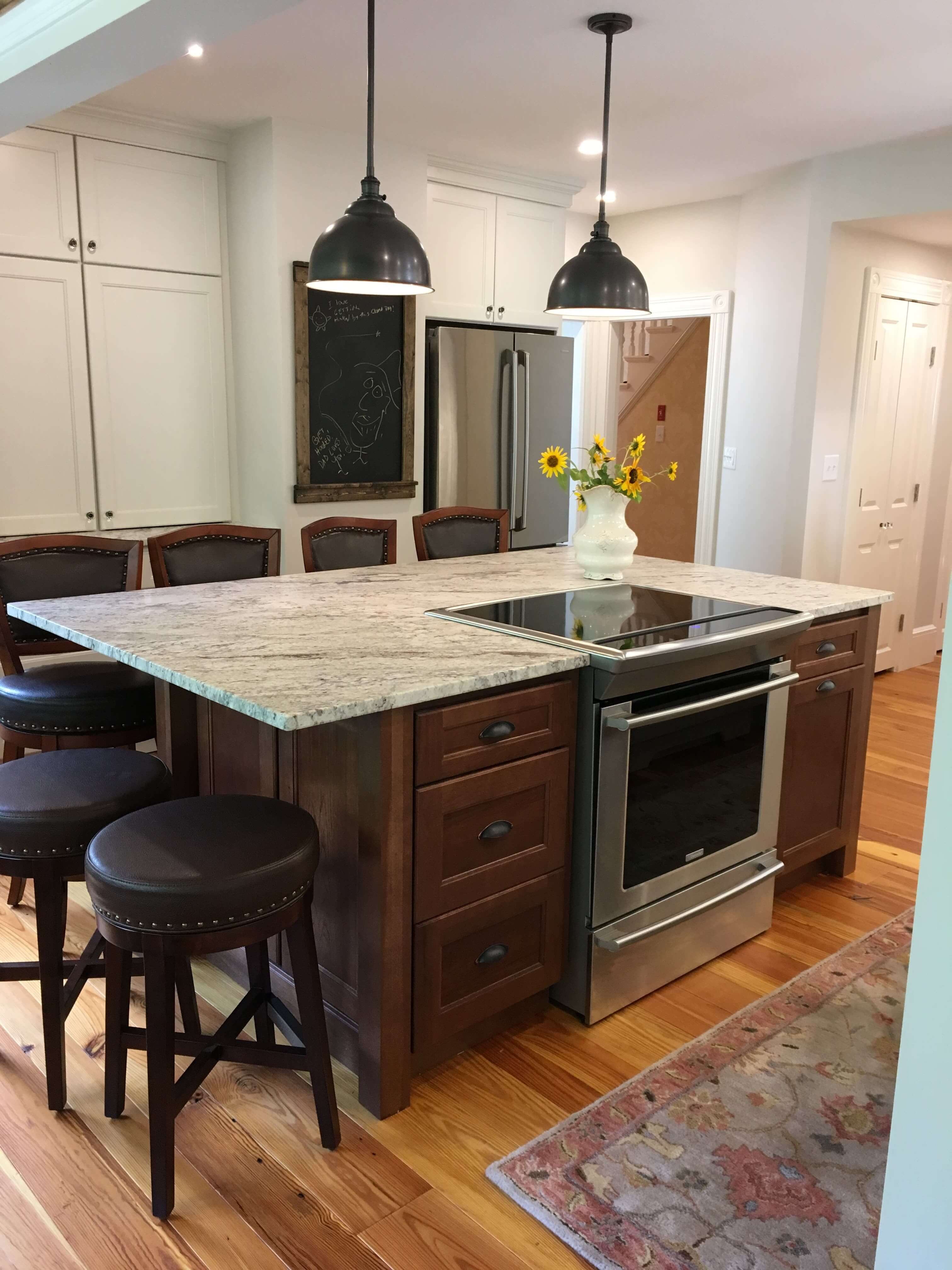 Our team of designers, fabricators, and installers are ready to help create the granite countertop of your dreams.
We carry many different styles and colors of granite countertops in stock at our West Boylston location and can source just about any granite you might be dreaming of. For the quality, expertise and peace of mind you deserve, consider The Stone Cobblers, your personal granite countertop provider in West Boylston, Massachusetts.
Please view our Inspiration Gallery which highlights some of our most recent granite countertop projects.
For more information on our granite countertops, please call us at 774-261-4445.
We service all of Massachusetts and surrounding areas.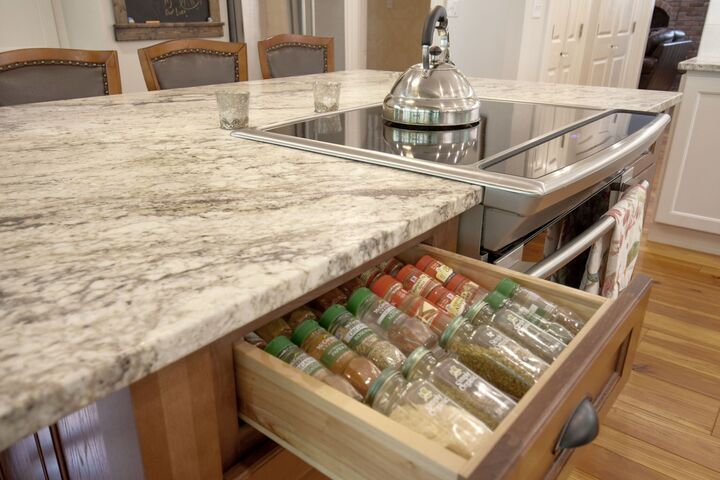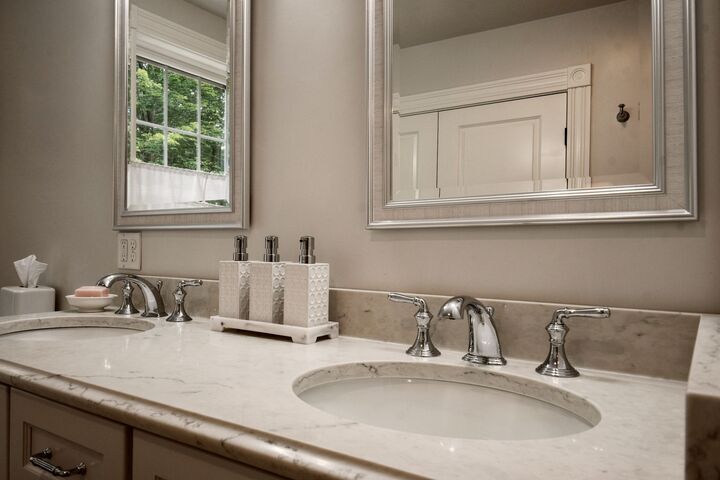 Get Inspired
Granite Gallery
Our focus is on high quality craftsmanship and customer service, and it shows.