The Stone Cobblers
Quartzite Countertops
Experience the exotic beauty and elegance of quartzite countertops. Quartzite is a natural stone quarried all over the world that has the soft look of marble but is much denser and more durable. This type of stone is available in a variety of colors but are most frequently lighter or white colored due to their high content of quartz. However, vivid colors can also be found due to additional minerals found in the stone, imparting hues of green, blue or iron-red.
A true quartzite is highly resistant to common kitchen acids and will not etch when exposed to things like lemon juice or vinegar. Quartzite will not fade when exposed to UV light or become damaged in various weather conditions, which makes it ideal for outdoor use. Quartzite counters can be nearly twice as hard as glass and harder than the blade of a knife. The hardness of certain types of quartzite makes it extremely resistant to water absorption, heat, and scratches. Quartzite does require somewhat frequent applications of sealant along the edges and cut surfaces, particularly among the more porous varieties. Check out our gallery to view some common quartzite slabs.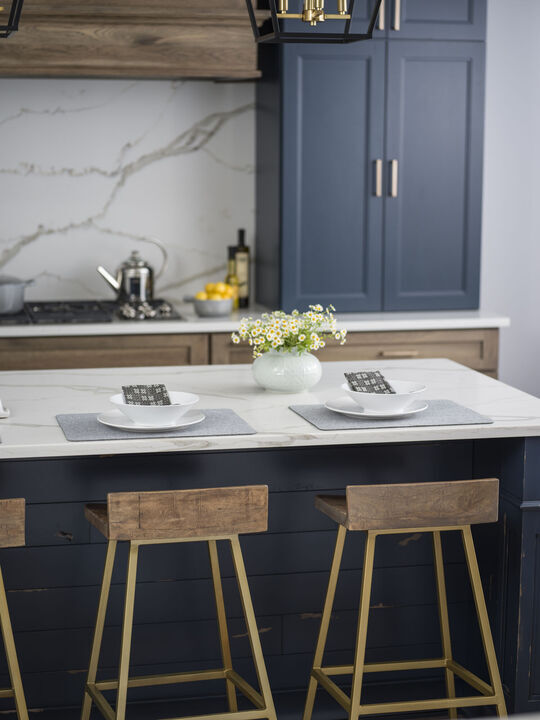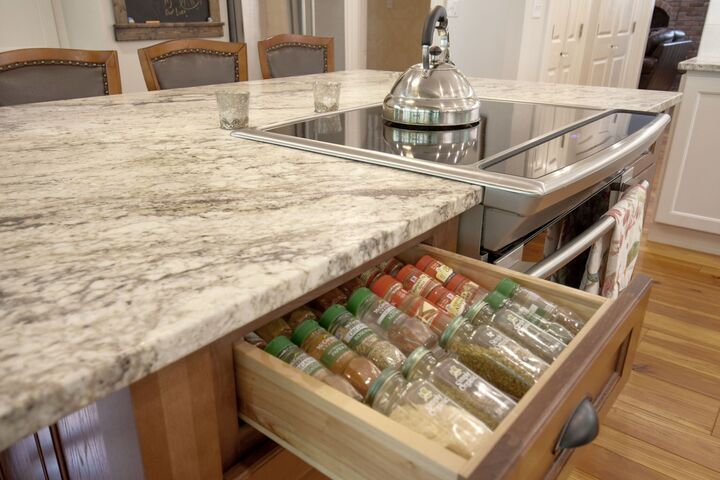 Get Inspired
Quartzite Gallery
Our focus is on high quality craftsmanship and customer service, and it shows.