The Stone Cobblers
Marble Countertops
The elegance and subtle beauty of marble countertops can transform your home into something remarkable. The Stone Cobblers offers a wide variety of this lovely stone for virtually every area of your home, from your kitchen to your bathroom to your fireplace.
Marble is a natural stone consisting of mostly calcite material. It is a softer material than granite because of this but can have stunning natural veining and a truly unique look. The Stone Cobblers can source almost any marble you have your eye on. Because of its delicate nature, we will help you understand the care and maintenance of this lovely stone countertop so you can enjoy its beauty for years to come.
Stop by our stone yard in West Boylston (MA) and see what we have available in marble countertops and other natural stones. Our designers can help you navigate the range of colors and designs available and our stone fabricating team will make sure your marble countertop is installed flawlessly.
For more information on our marble countertops, please call us at 774-261-4445.
We service all of Massachusetts and surrounding areas.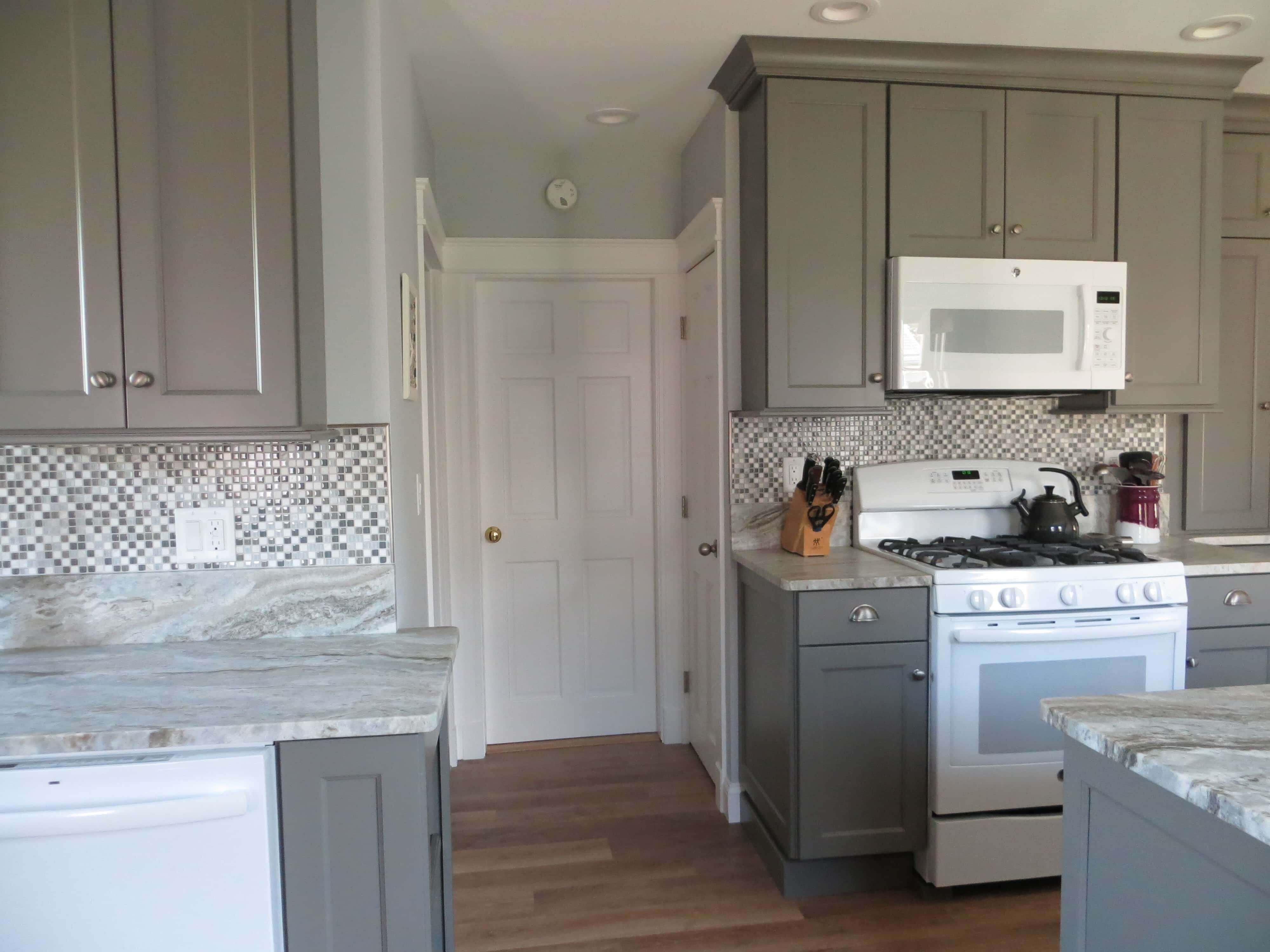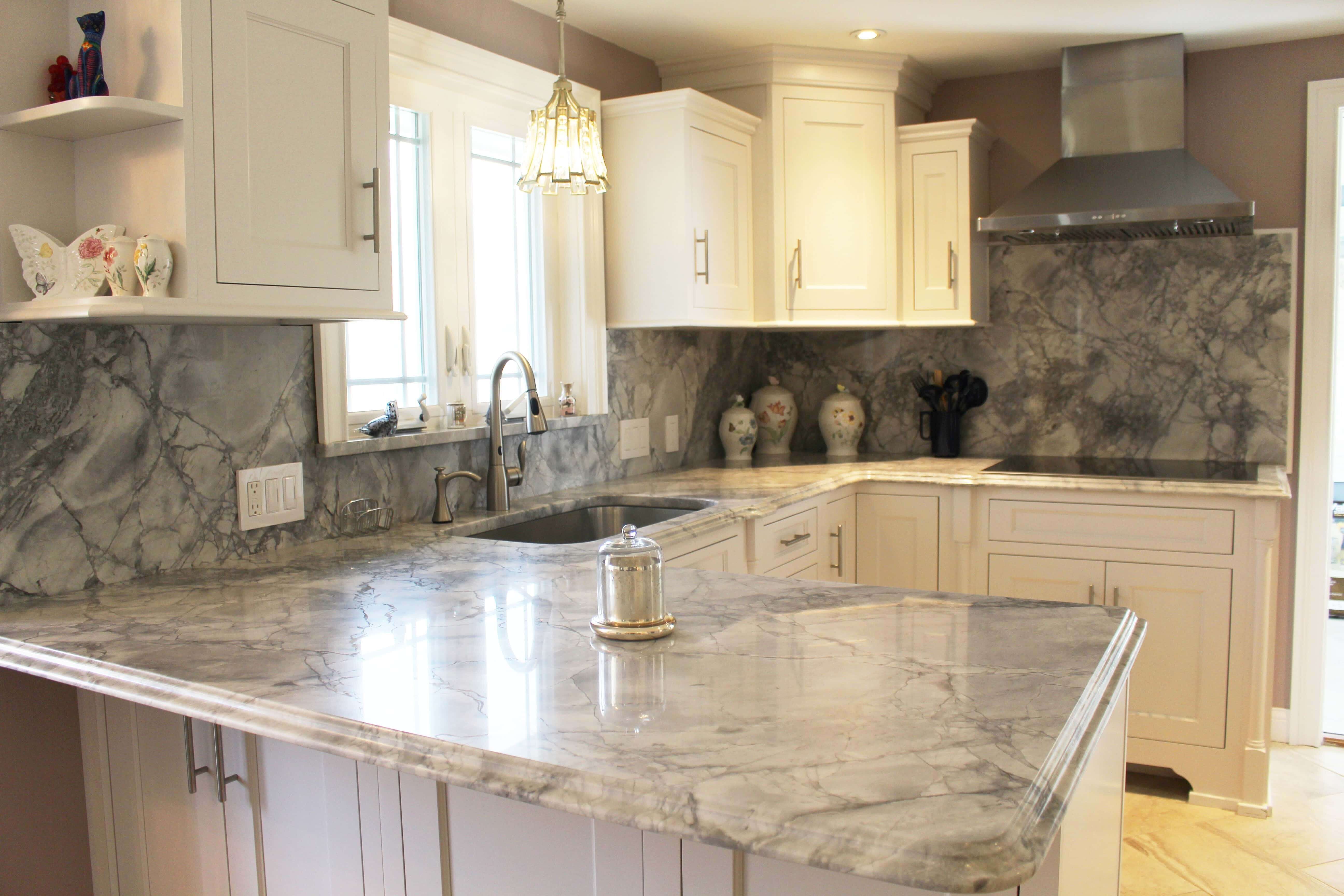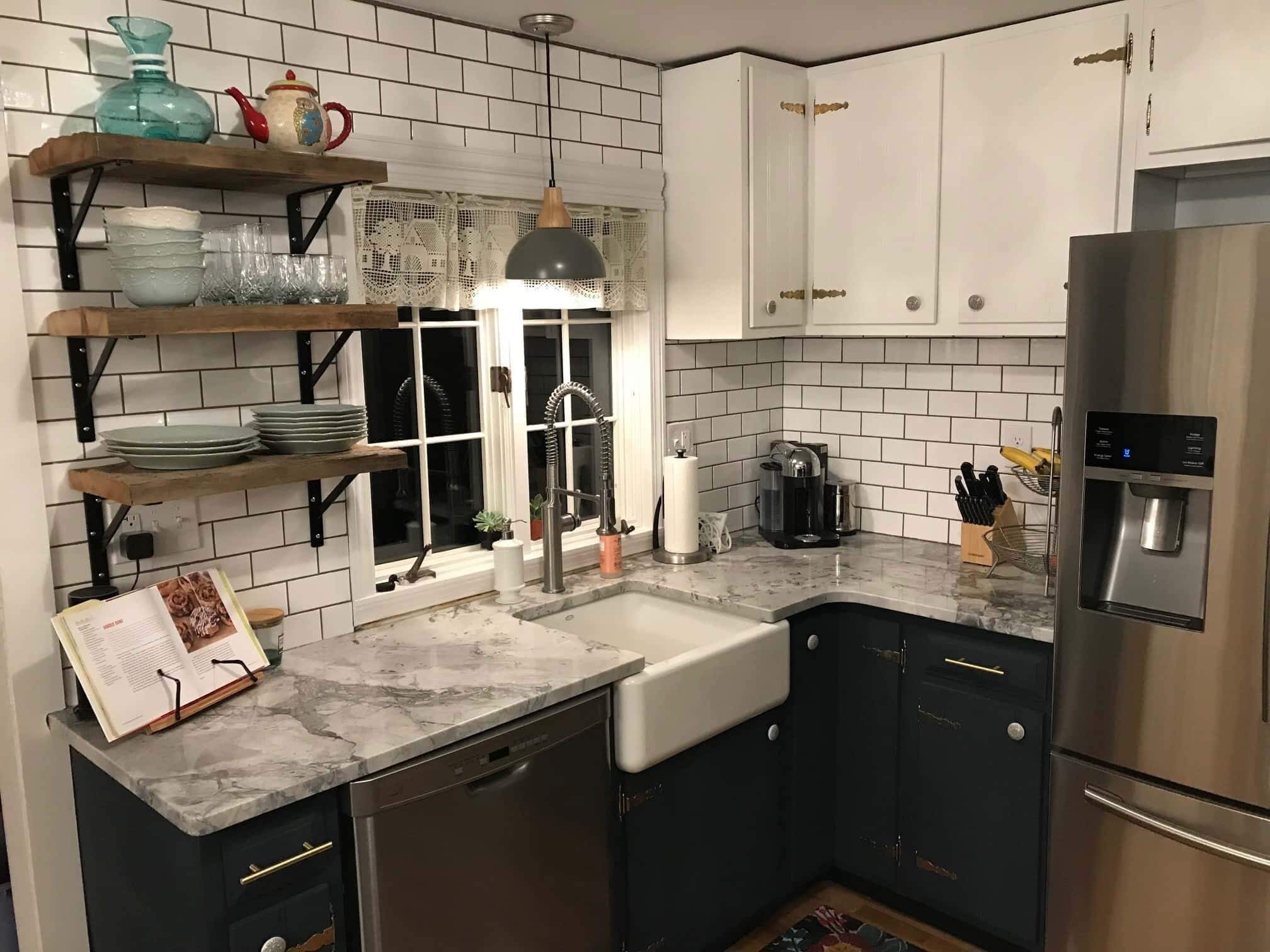 Get Inspired
Marble Gallery
Our focus is on high quality craftsmanship and customer service, and it shows.